The C.E.R.I.™ Method
Change your conversation from money to Vision and watch your living legacy fall into place.
Supporting your living legacy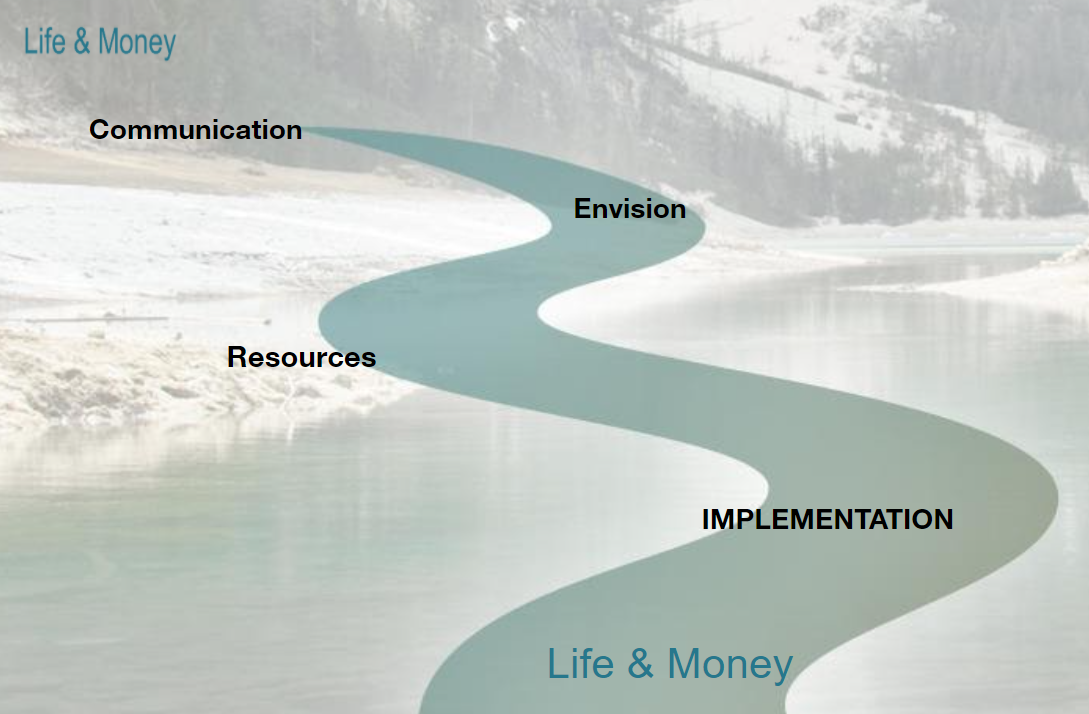 COMMUNICATION
How do you need to receive information to make decisions?
ENVISION
What do you envision for your family, life?
RESOURCES
What are your resources?
IMPLEMENTATION
Moving forward to implement your Vision with your resources.