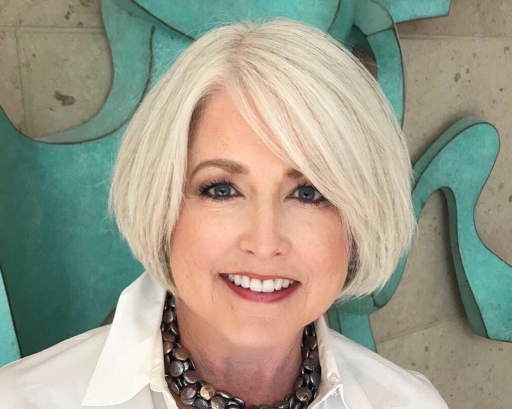 Joan Sharp
Joan Sharp has a mission to Change the Conversation from Money to Vision for individuals and families to support their values, life experiences, legacy, and wealth. She assists clients in how to use their human talent and financial resources to make confident choices that achieve their vision, support their values, and establish their legacy.
Before River Family Advisors, LLC, Joan worked at Glenayrweath Advisors LLC from October 2015 to June 2018. Prior to that, Joan founded Life Strategies, LLC, where she developed a keen understanding of the conflicts and misunderstandings that can arise between advisors regarding wealth management.
Joan discovered that most individuals make fiscal choices based upon money patterns that have been unconsciously engrained through a variety of family and social pressures. She realized that people, when asked to take an introspective look at their life choices, do not connect with their core values. Sharp sensed the need for an interactive approach.
She honed her financial planning skills at Lau & Associates and the Wilmington Trust Company and learned to put the client first. Life Strategies, LLC was founded with the goal of discovering a client's core and aligning it with their life's vision.
Personal values differ for each person. For Sharp, that vision is to serve her community through philanthropic endeavors. She serves on the Board of the Delaware Community Foundation and engages in community outreach through a variety of professional organizations. In the past, Joan was president of the YWCA of Delaware, on the Board of the Delaware Art Museum and on the strategic planning committee of the Delaware Breast Cancer Coalition.
Sharp participated in the PA Conference for Women in October 2012. She was a panelist for two sessions at the Louisiana Women's Conference in New Orleans in November 2012; a panelist at the CFA Annual High Net Worth Conference, November 2012; a panelist at the CFA Annual Endowment and Foundation Conference, June 2013; a panelist at High Water Women Investing for Impact Symposium, NYC, October 2013.
Joan received the 2012 Governor of Delaware's Outstanding Volunteer Award in October 2012. She was published twice on Forbes.com, "Put the Client First", and "Gifting to Kids". She wrote monthly articles on DailyWorth.com from August to December 2015.
Joan holds a Masters of Science in Financial Services (MSFS) from The American College, and a Bachelor of Arts in Economics from Southern Methodist University. Joan is a Kolbe Certified™ Consultant, Certified Financial Planner (CFP®), Chartered Financial Consultant® (ChFC®), Chartered Advisor in Philanthropy® (CAP®), Registered Life Planner® (RLP®), Certified Financial Transitionist®(CeFT™), and has completed both parts of Money Quotient Financial Life Planner education.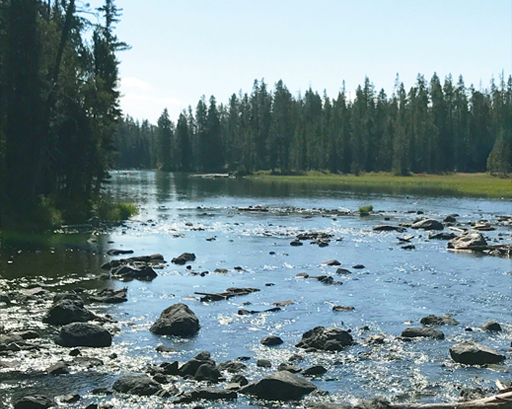 We Are The River
We all come from a lake
At the top of the mountain
One family,
We start our journey as the River
The rocks serve as natural filters
To filter out family "stuff"
There is Transition and change
And like a River, we leave our mark,
Carving it every day
It becomes our legacy
In the end,
We join the lake
At the bottom of the mountain™
– Joan L. Sharp
---
Who We Serve
Multi-Generational, Affluent Families
Inheritors
Business Owners
Professionals
Corporate Executives
Attorneys
Any individual or couple experiencing a Life Transition